Make beloved Jewellery sparkle and shine
The Ultimate Guide to Jewellery Cleaning
The importance of jewellery cleaning
Jewellery is a great way to express your style and individuality. It can also be a sentimental reminder of special moments and memories. However, dirt, oils, and grime can accumulate over time with everyday wear, leaving it dull and lifeless. That's why cleaning your jewellery regularly is vital to maintain its shine and sparkle.
Cleaning your jewellery regularly is essential in maintaining its beauty and extending lifespan. So whether you're looking to clean your jewellery at home or are considering professional cleaning services, our comprehensive guide to jewellery cleaning has everything you need to know.
The article covers the best practices for cleaning jewellery at home, including step-by-step instructions for cleaning different types of jewellery and tips for avoiding common mistakes. We also discuss the different types of metals and gemstones used in jewellery and how to care for them properly.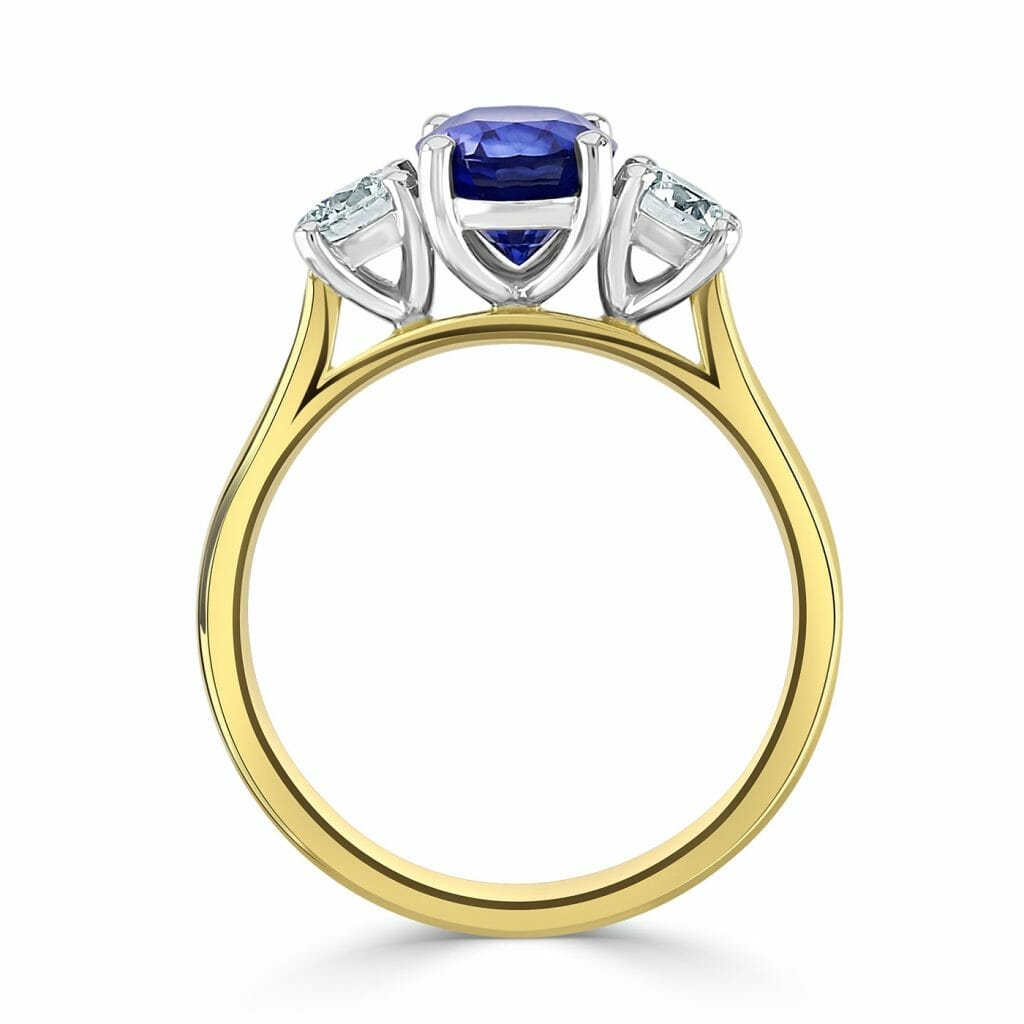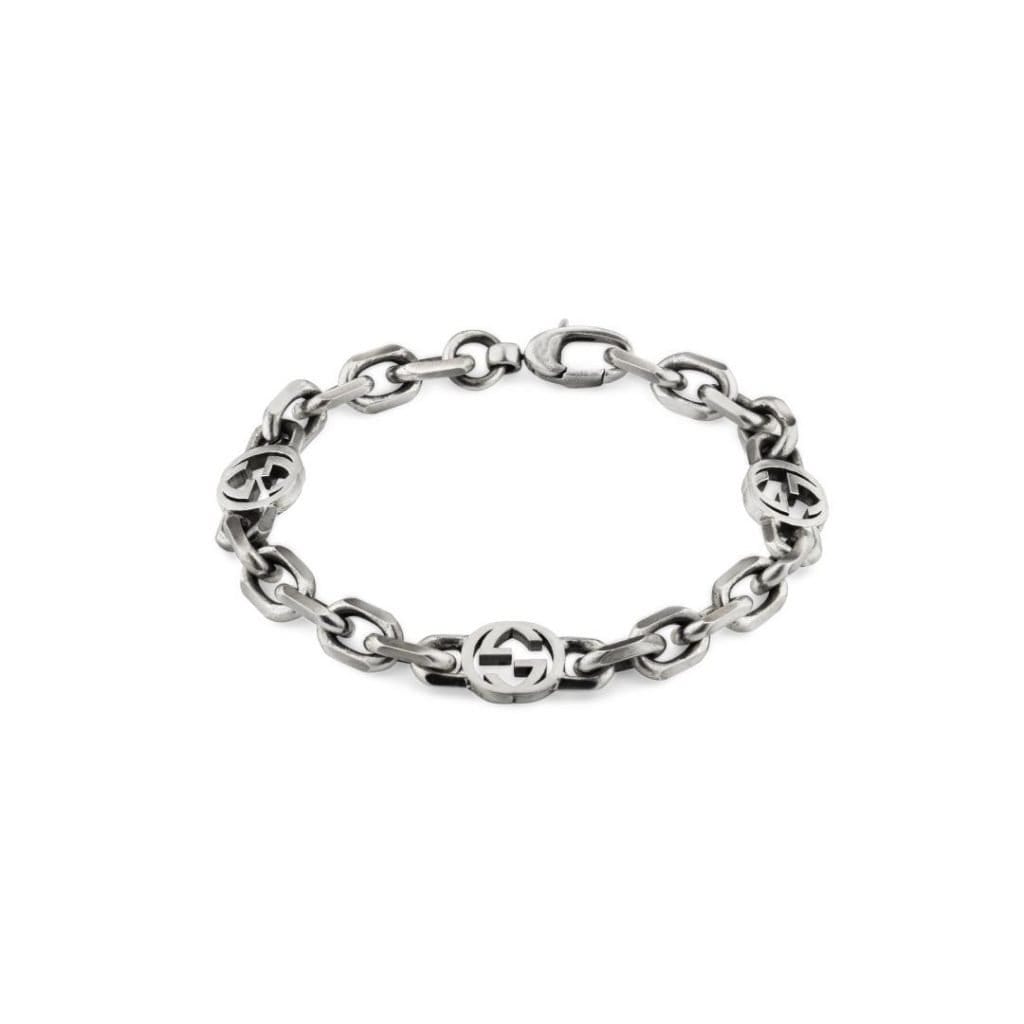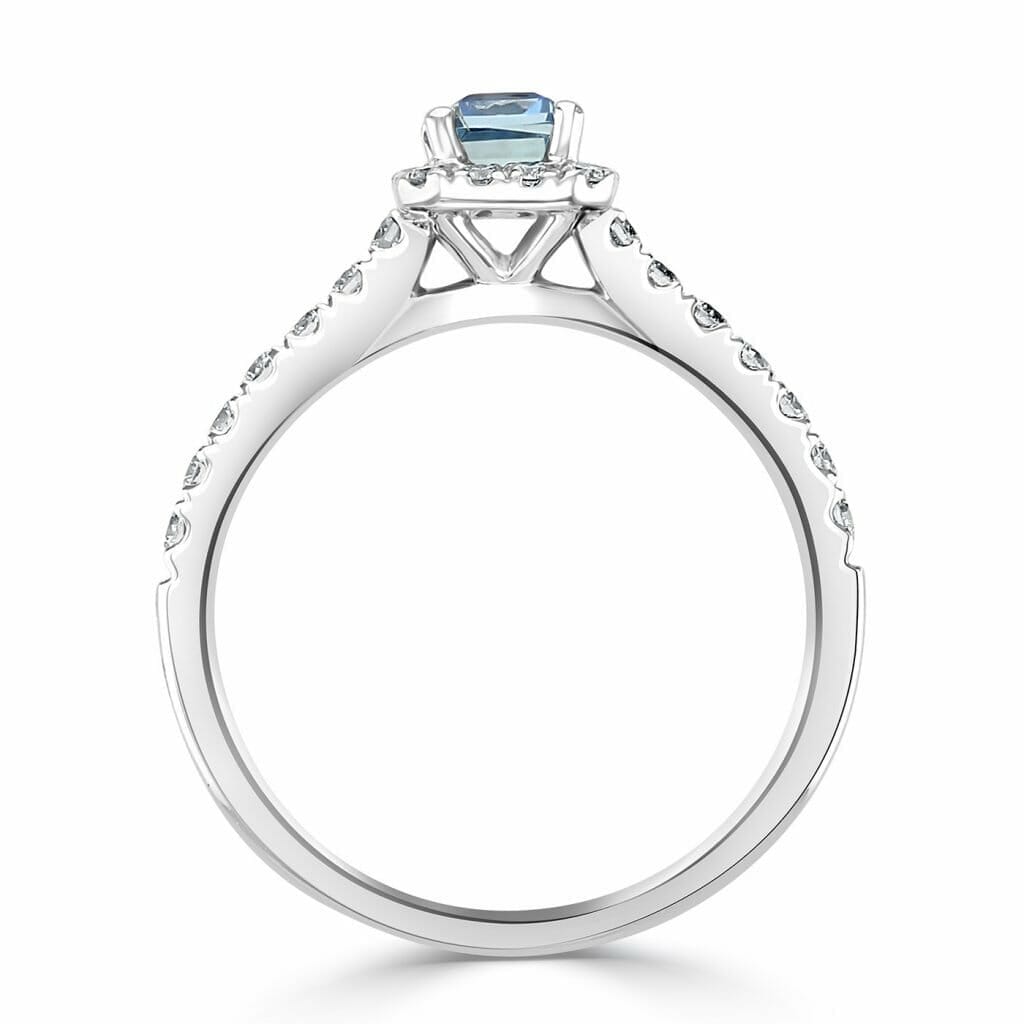 Diamonds are one of the most popular and precious stones used in jewellery. They are highly valued for their beauty, durability, and rarity.
Rubies are a precious gemstone that is valued for their intense red colour and durability.
Amethyst is a purple gemstone that is highly prized for its unique colour and affordability.
How to identify if your jewellery is damaged or needs professional cleaning
Here are some signs that your jewellery may be damaged and needs professional attention:
Generally, it's a good idea to have your jewellery professionally cleaned and inspected every year or two to ensure that it is in good condition and to catch any potential issues before they become significant problems. If you notice any of the above signs of damage, it's best to take your jewellery to a professional for assessment and repair.
Best practices for cleaning jewellery at home
Here are some best practices to follow when cleaning jewellery at home:
How to find a reputable jewellery cleaner
Finding a reputable jewellery cleaner is critical to ensure that your valuable pieces are handled with care and are not damaged during the cleaning process. Here are some steps you can take to find a reputable jewellery cleaner:
Research local jewellers: Start by researching local jewellers in your area. Look for jewellers who have been in business for a long time, have positive reviews and recommendations from previous customers, and have a good reputation in the community.
Ask for referrals: Ask friends, family, or co-workers if they have any recommendations for reputable jewellery cleaners. Personal recommendations can be a great way to find a trustworthy jeweller.
Ask about their cleaning methods: When you find a jeweller you are considering, ask them about their cleaning methods and what kind of equipment they use. Reputable jewellers will use gentle and safe methods that will not damage your jewellery.
Check their insurance and warranties: Look for a fully insured jeweller who offers a warranty or guarantee on their work. This will give you peace of mind if anything goes wrong during the cleaning process.
Visit the jeweller in person: Finally, it's a good idea to visit them to get a sense of their professionalism and expertise. Look for a clean and organized shop, and ask for examples of their previous work.
By taking these steps, you can find a reputable jewellery cleaner who will take great care of your valuable pieces and ensure they are adequately cleaned and maintained.
Cost estimates for a jewellery cleaning and time frames
The cost and time frame for professional jewellery cleaning can vary depending on many factors, including the type of jewellery, the method of cleaning, and the location of the jeweller. However, here are some general considerations to keep in mind:
Type of jewellery: The cost of cleaning jewellery can vary depending on the type of metal and gemstones used in the piece. For example, a piece with delicate or intricate details may require more time and care to clean, increasing the cost.
Cleaning method: The cost and time frame for cleaning jewellery can also vary depending on the method used. For example, ultrasonic cleaning is generally faster and less expensive than chemical cleaning, which may require more time and specialized equipment.
Do you want your jewellery to look as beautiful as the day you bought it,
It's time to let Terence Lett take care of it. Our expertise and specialist cleaning equipment allow us to clean even the most delicate and intricate pieces, restoring their shine and brilliance.
Keep your favourite jewellery pieces from collecting dust in your drawer. Take action now and entrust your special items to Terence Lett for cleaning. Whether a simple clean and polish or a more complex restoration, our jewellery cleaning service can provide the care and attention, your jewellery deserves. With our help, you'll be able to enjoy your favourite pieces for years to come.